Searched for and appreciated by enthusiasts of various countries, the exclusive wines produced by Rocche dei Barbari are proposed mainly throught the owned boutique on the square of the Tower of Barbaresco, developing a close relationship between the Winery and the Clientele...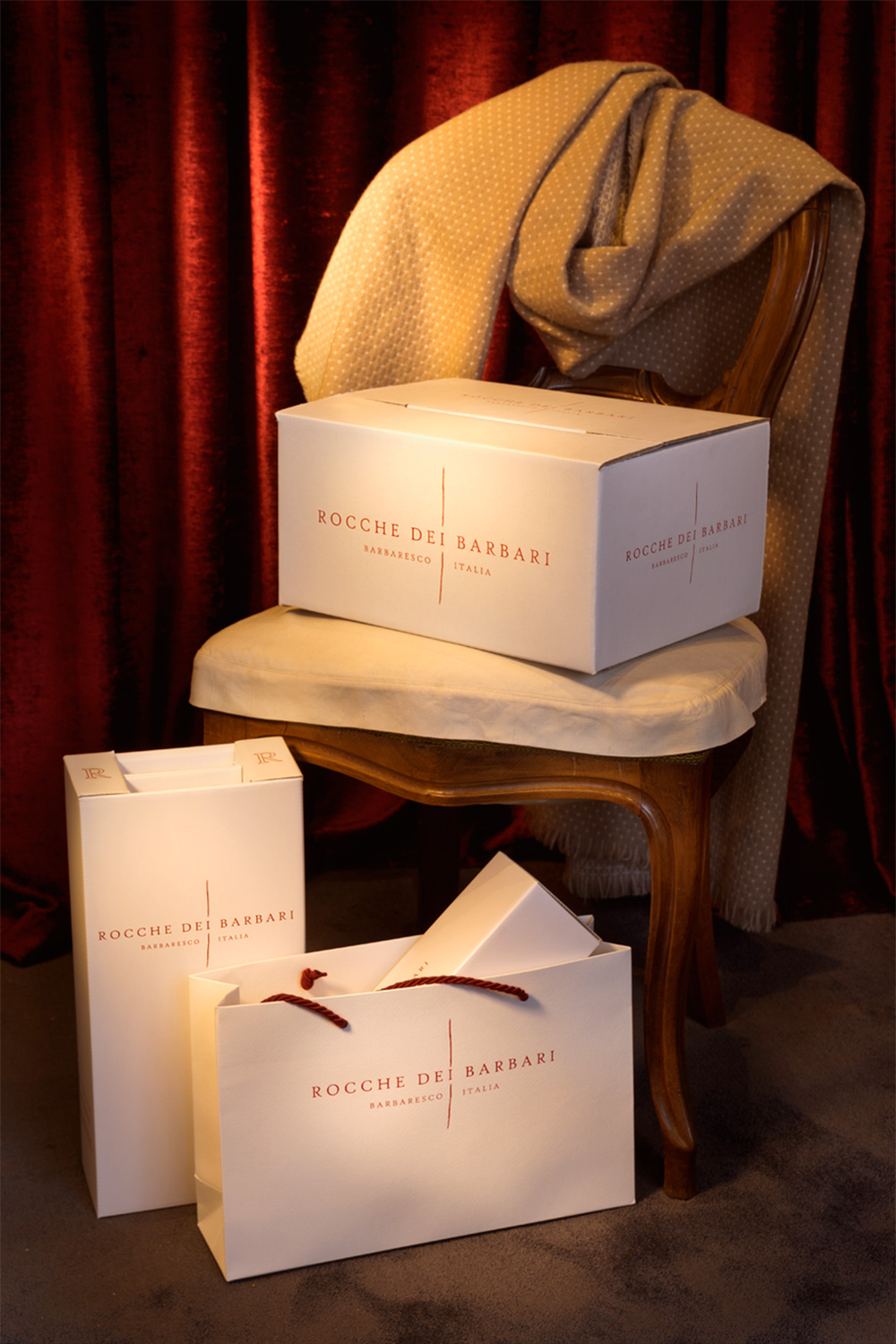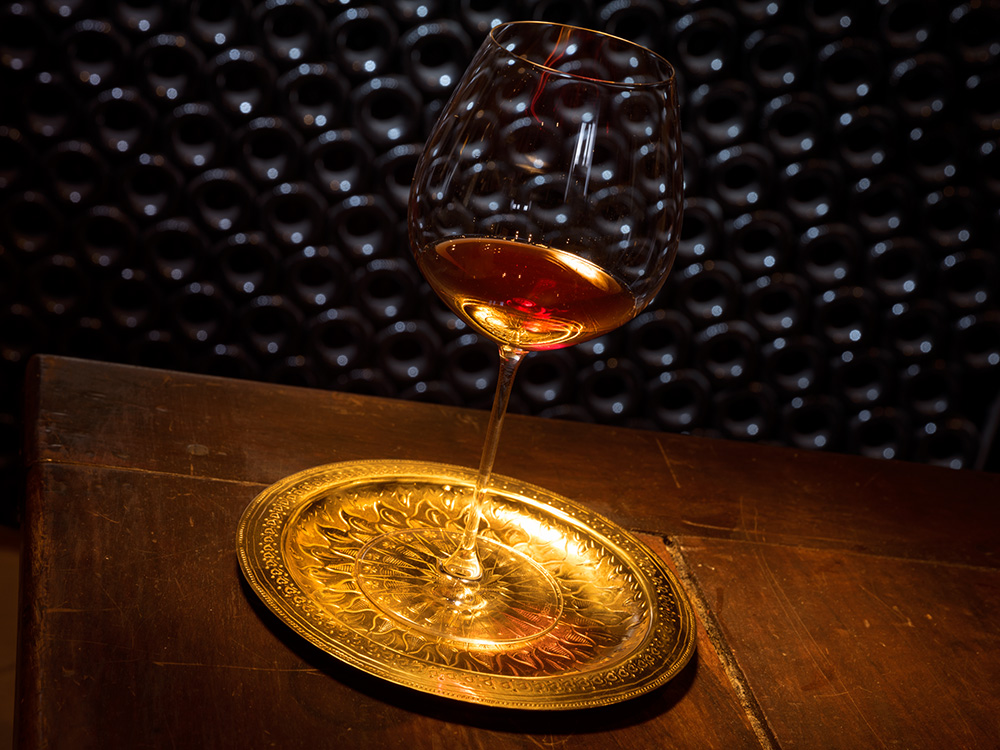 ...Rocche Dei Barbari is thus reached by a privileged few, lovers of precious, elegant and essential wines.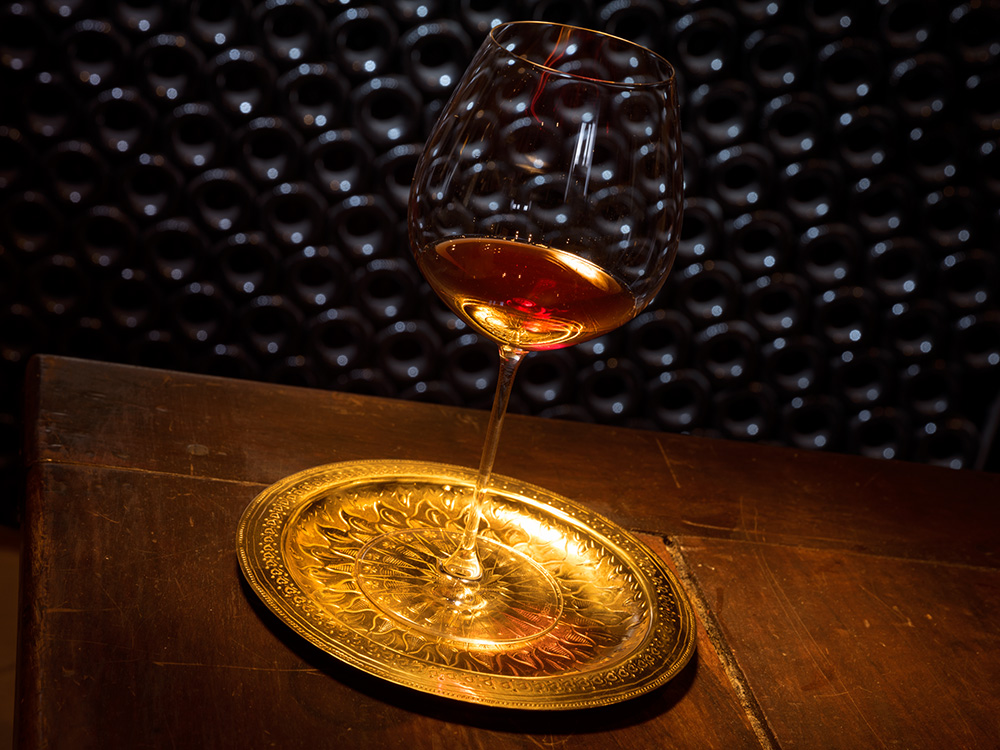 ...it is the moment of the choice...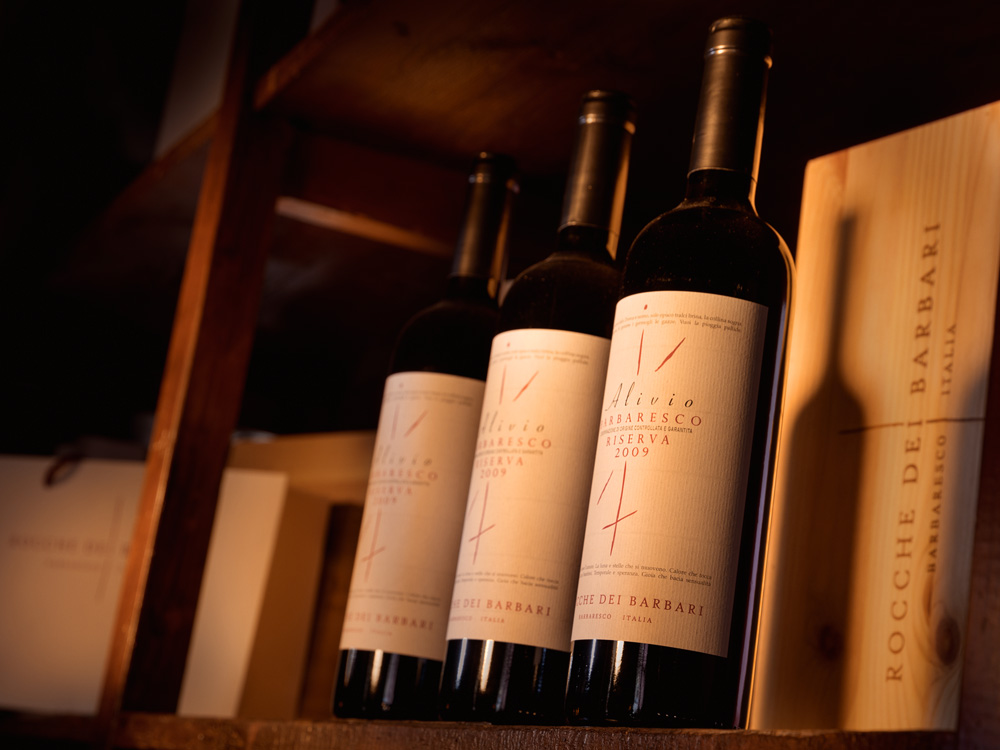 The unique wines of Rocche Dei Barbari may be carefully delivered to the Clientele in different countries of the world with a dedicated and guaranteed service.